News
Tools, innovations & trade fair feeling. 12 -15th of July in Nuremberg!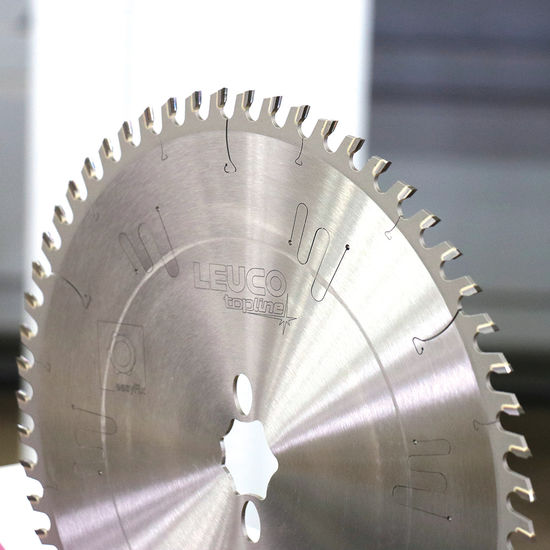 LEUCO is expanding its range and now also offers saw blades with the easyFix hole for vertical panel sizing saws.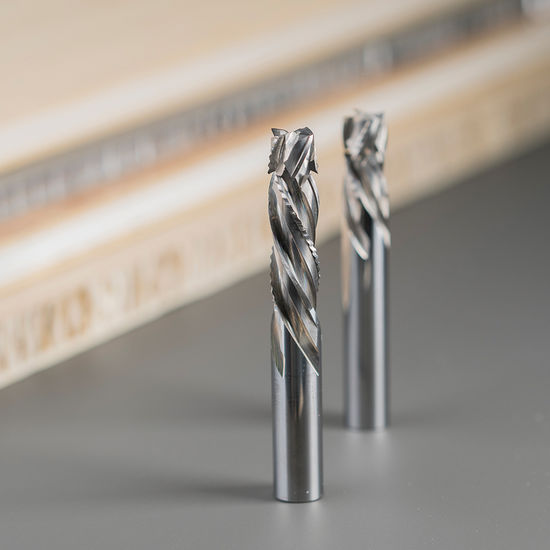 Die neuen Leichtbauplatten-Fräser sind Problemlöser zum Fräsen von Wabenplatten (Kunststoff, Alu), Leichtholzplatten, Sperrholz und Verbundplatten mit Hartschaumkernen.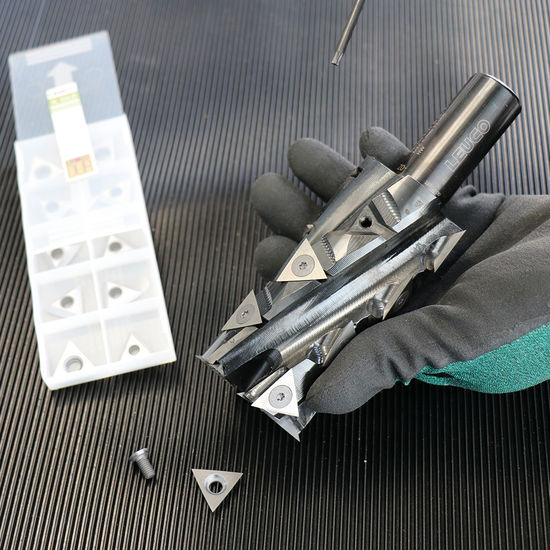 Newly devised: the special arrangement of cutting edges and the rounded edges of the triangular turnover knives equip the t3-System cutter perfectly for the chip-free milling of freeforms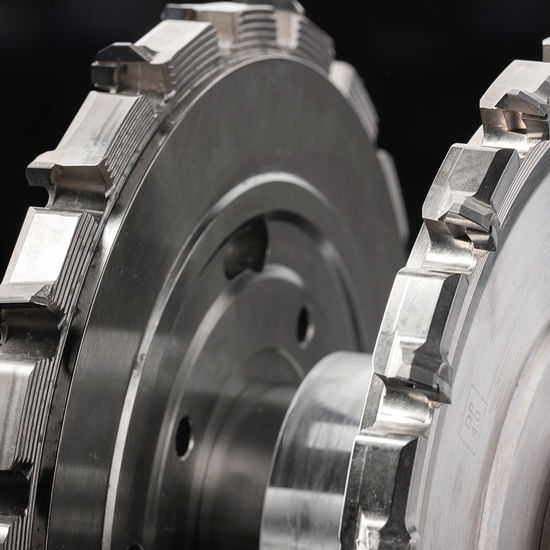 The new version of the established PowerTec hogger allows feed rates of up to 100 m/min for panels with a thickness of at least 8 mm. Thanks to the constant diameter and cutting width throughout its service life, it can be put into operation promptly after each sharpening without machine adjustments.
LEUCO, Hall 9, Stand 9-222

LEUCO is pleased to make the journey from Horb am Neckar to Nuremberg to the Holz-Handwerk again after four years. In the luggage are the results of the last four years of development work of the LEUCO tool experts.
Some samples:
Saw blades
Precise saw blade seating with "LEUCO easyFix"
stationary routing
Lightweight panels jointing, milling smaller inside radii

Drilling & Milling of solid core panels with only 1 tool

Applied for patent TOK cutter "t3-System"

Through-feed processing
In the latest version in the airFace design, the PowerTec airFace hogger has once again increased its service life.


Free ticket & Appointments

We will be happy to send you a voucher for a digital day ticket, while stocks last. As well you are very welcome to make an appointment with us in advance.
Send your ticket or appointment request to leuco.messeteam@leuco.com


See and Meet you
12-15th of July, 2022
Tuesday to Thursday from 10 am to 6 pm
Friday from 10 am to 5 pm
News Overview
May 11, 2023
LEUCO News
Customer magazine "LEUCOline Highlights 2023": Innovations & tool news
Jul 28, 2022
LEUCO News
LEUCO at the Holz-Handwerk 2022. Thank you for your visit.
Jun 7, 2022
LEUCO News
LEUCO GB,
celebrated 40 years
Sep 29, 2021
Cutter with Bore , Shank-Type Cutters , Circular Saw Blades , Clamping Systems , Turnover Knives, Inserts, Knives , Hoggers , LEUCO News
LEUCO review, LIGNA.Innovation Network 2021
Mar 12, 2021
LEUCO News
Ellen Teh and Mark Lim: New Management Board of LEUCO Malaysia
Dec 16, 2020
LEUCO News
Congratulations:
25th anniversary of LEUCO Japan
To the archive